4. Loren Eiseley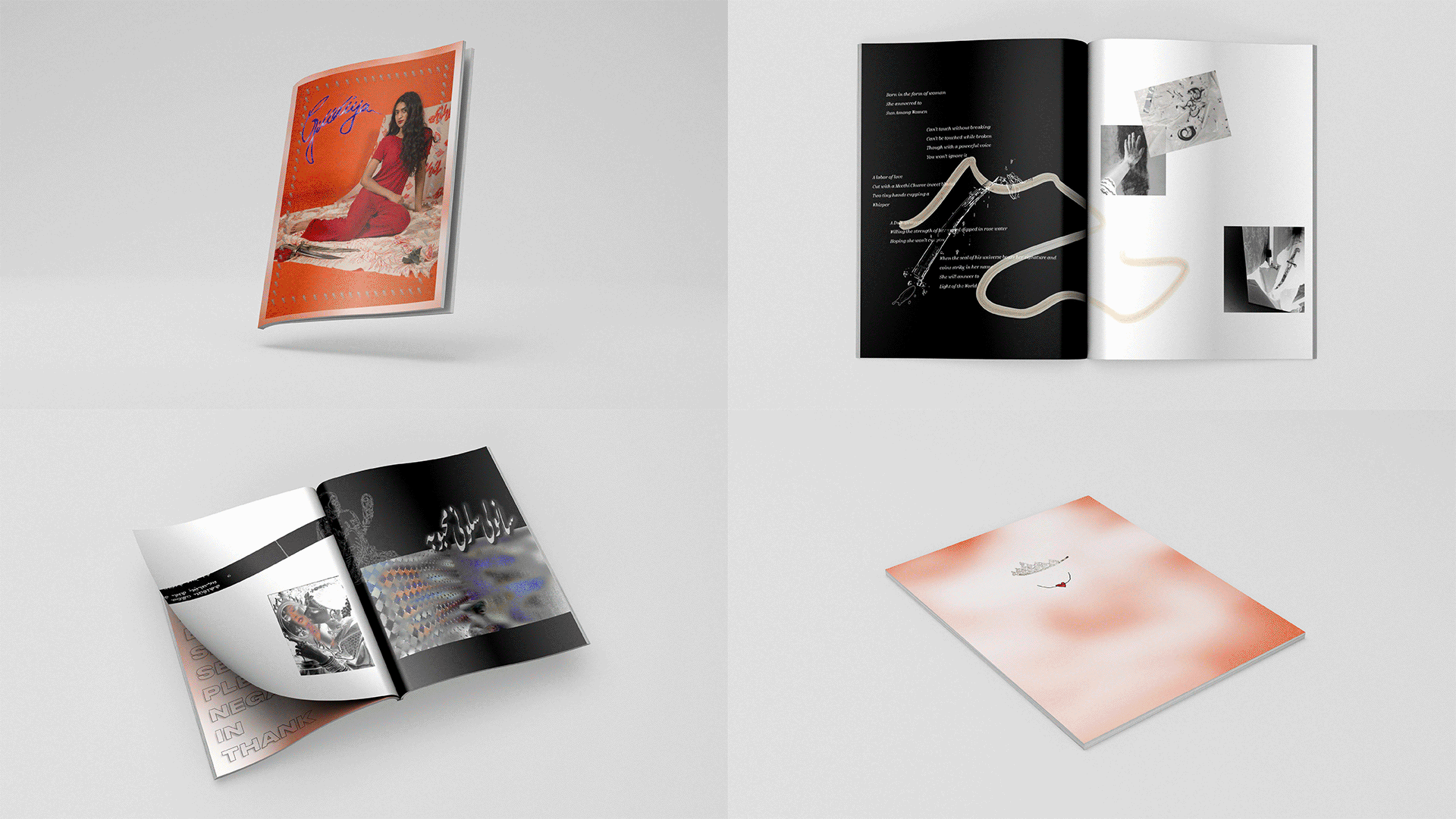 Gudiya is an identity that uses storytelling as a vehicle for community building and empowerment. The persona discusses cultural and generational gaps through a series of characters exploring and expressing ideas of personal identity, the body, sociality, and agency through the perspectives of South Asian women.

Through a series of projects, Gudiya hopes to create generational dialogue around issues of selfhood and add to the collective voice of the South Asian youth.

Gudiya is an ongoing series.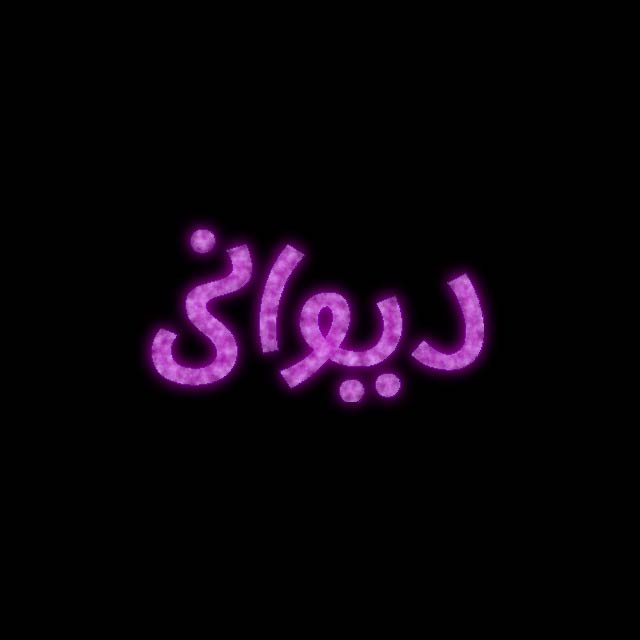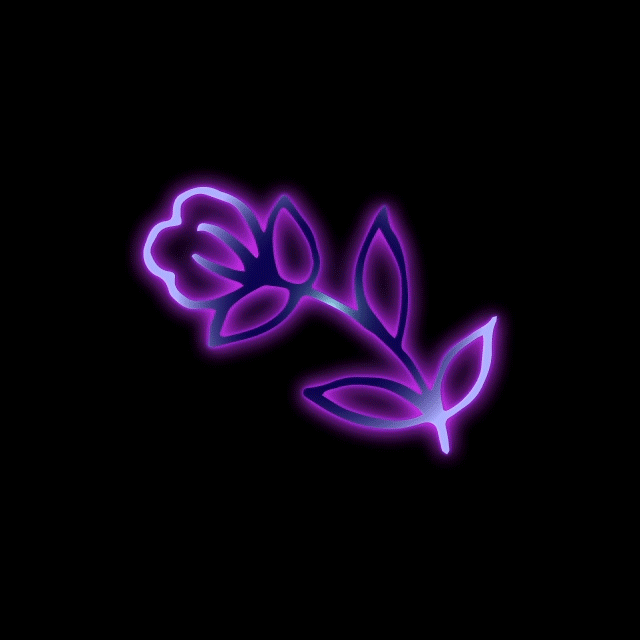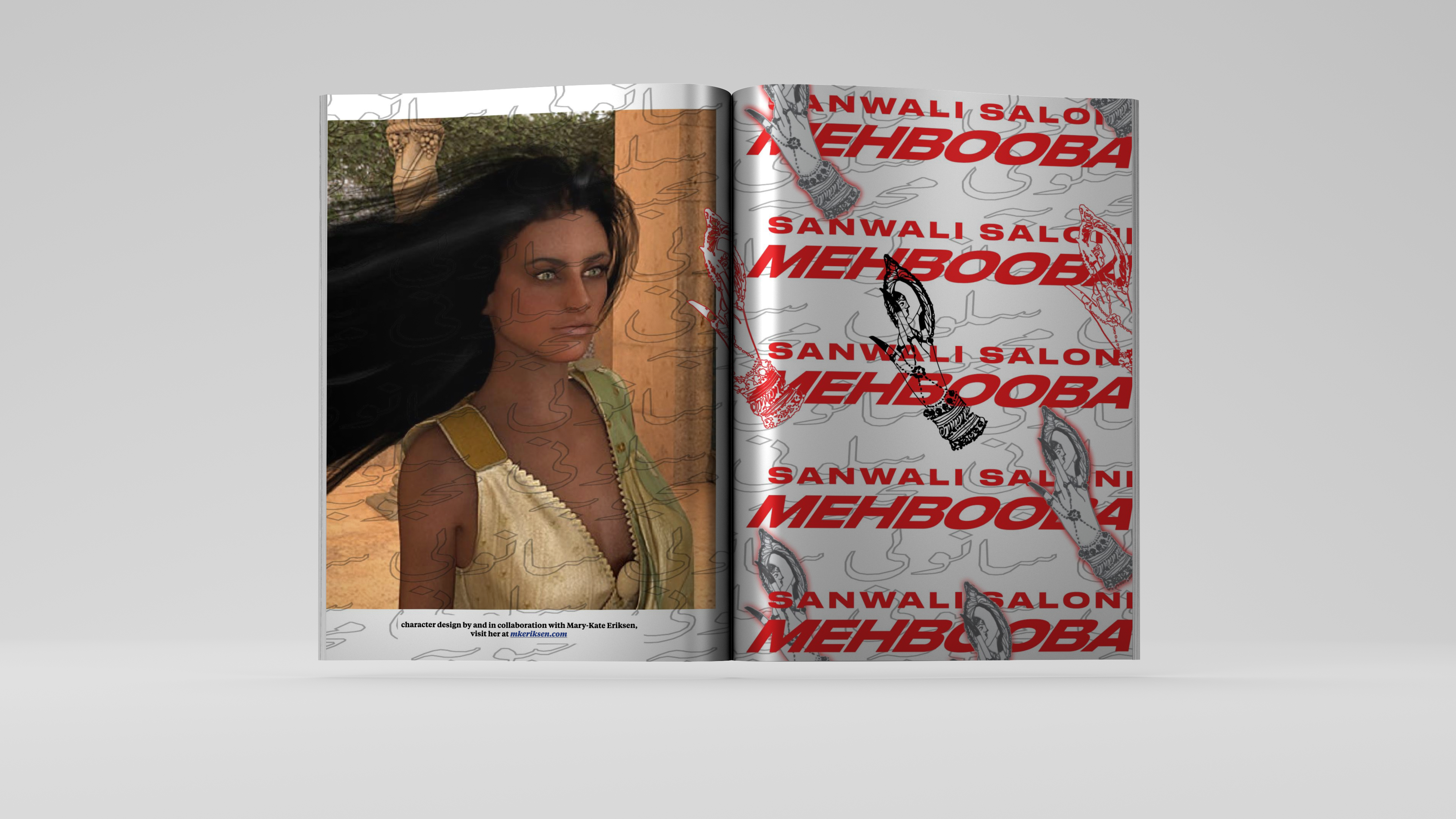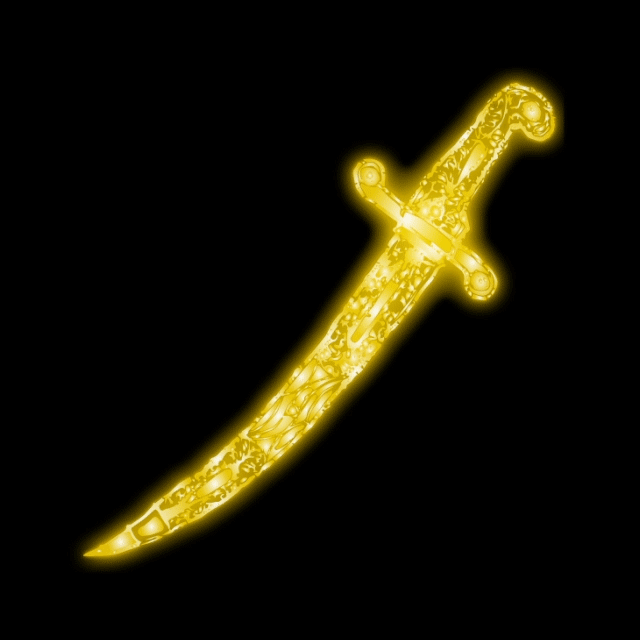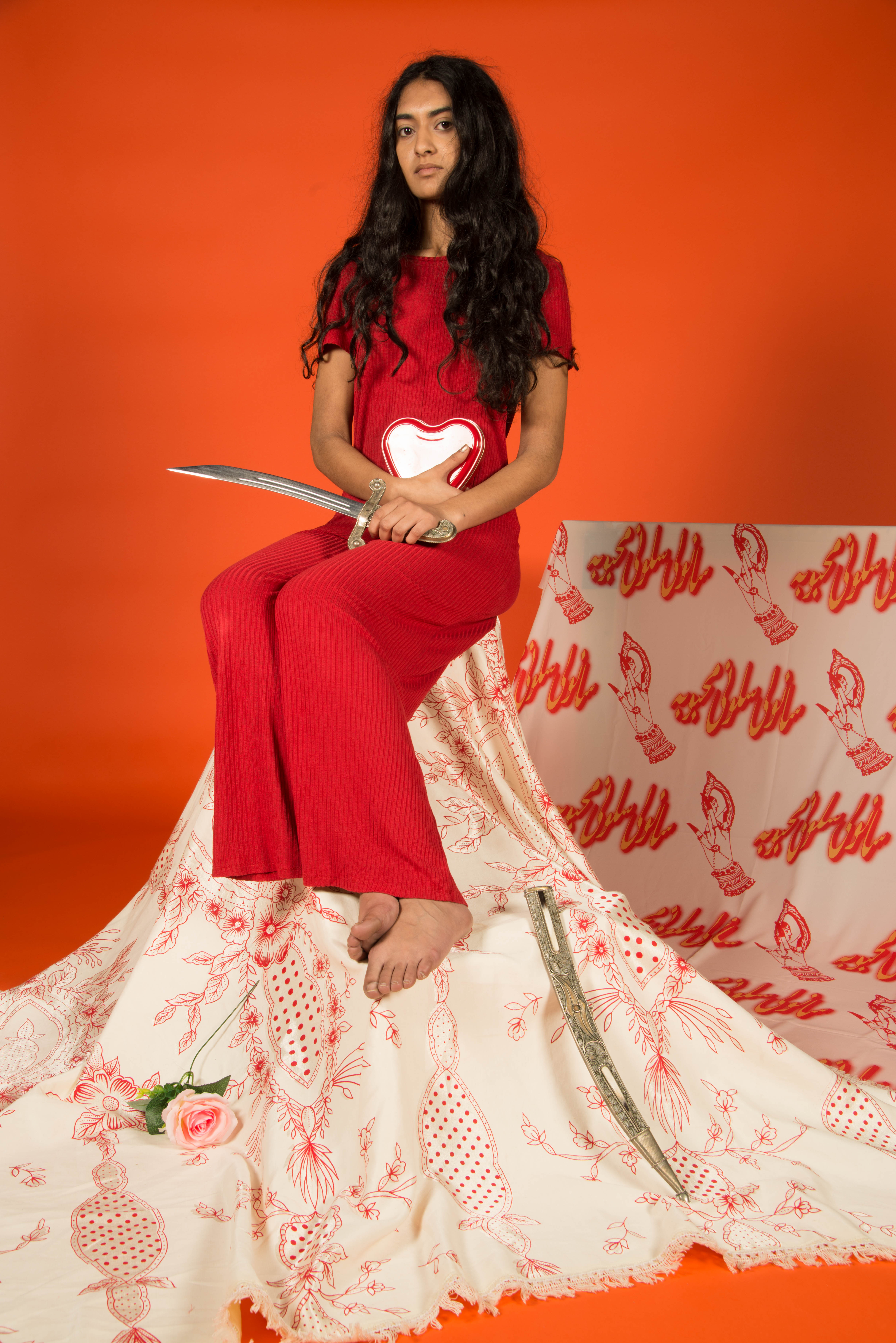 Portraits by Evie Metz
https://www.eviemetz.com/